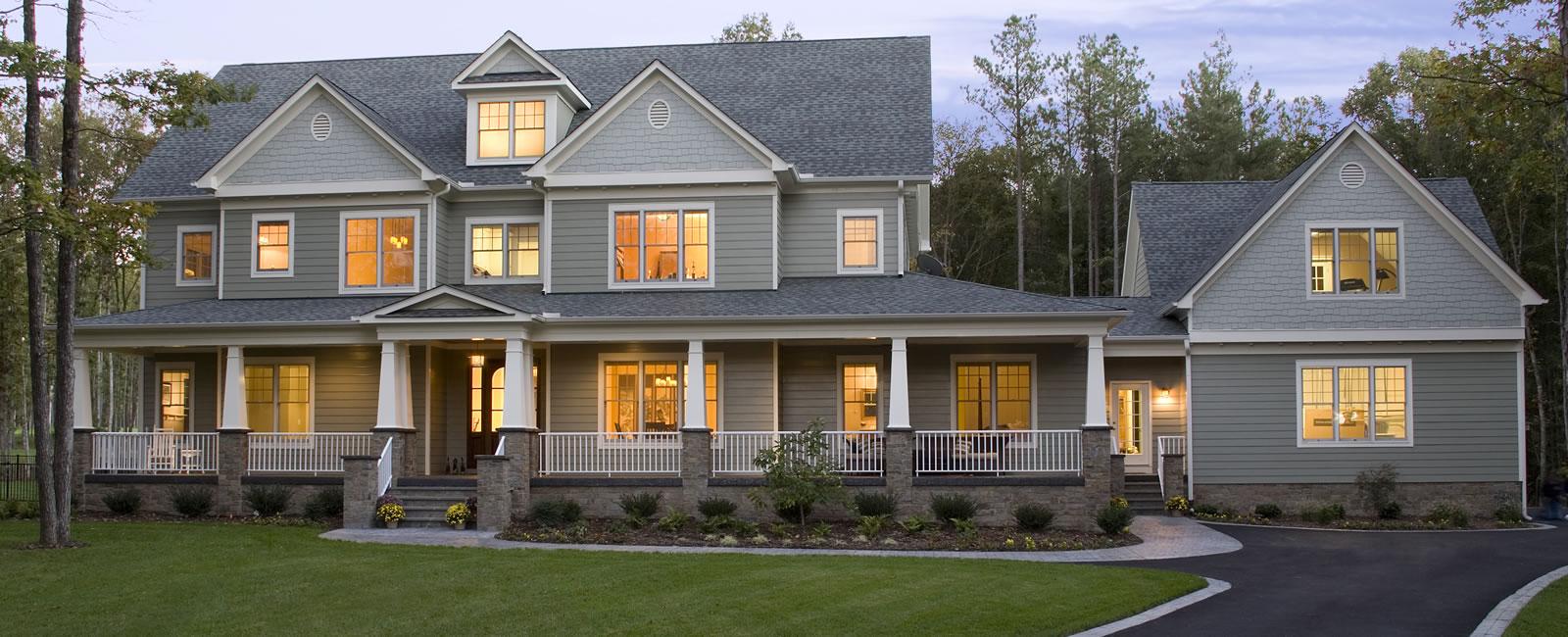 Cross Timbers Roofing - Central Virginia's Best
Residential and Commercial Roofing Contractor
Cross Timbers Roofing has been Central Virginia's trusted roofing company for over 30 years. We are the preferred choice for homeowners and commercial contractors who want attention to detail and quality materials on their roofs. Our new roof installations, as well as roof replacements and repairs, ensure you years of worry-free performance. Our commitment to customer service is the primary reason we have been and continue to be the trusted roofing contractor for Richmond, Charlottesville, and Hampton Roads. At Cross Timbers Roofing, we get the job done right the first time.
With experience in both commercial and residential roofing, no job is too large or too small for Cross Timbers Roofing. Our roofers have worked with numerous homeowners and contractors throughout the state to install new roofs, as well as repair, maintain, and inspect roofs. Whether you need roofing services for your home or for a large commercial building, we bring our expertise and commitment to customer satisfaction to every project we work on.
Why Cross Timbers Roofing
Learn more about our values below
The History of Cross Timbers Roofing
Our mission to inform, educate, and earn the trust of our customers has been at the forefront of the company for the past three decades. Throughout the years, our team has grown and ownership has changed but we have never strayed from the core values that set us apart from the competition. Watch our latest video to learn more about our rich history and our vision for the next 30 years